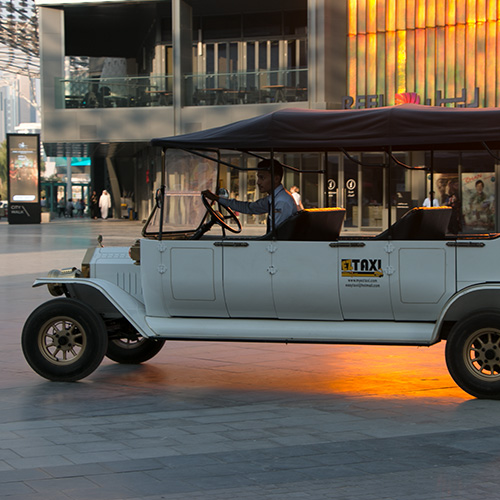 Company Overview
EASY / EZ TAXI is an Emirates based company located in Dubai. Under their professional guidance and leadership the group has achieved tremendous success in all our ventures. EZ is backed by a set of well experienced top-notch professionals with ambitious business plans. It incorporates state-of-the-art infrastructure and equipment for providing transport services.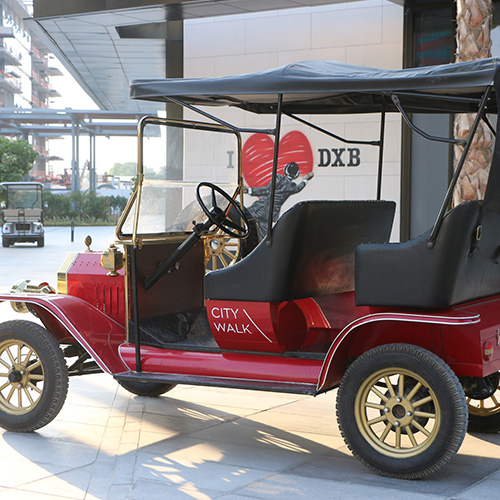 Our Mission
We are dedicated to the continuous improvement of all products and services to the total involvement of all associates. All associates are committed to the development and strengthening of partnership with our external and internal customers and suppliers. We will continually strive to provide innovative better quality products and services to enhance our customer's continued long term profitable growth by understanding and exceeding the requirements and anticipating their future expectations. So we are pleased to serve you with this environment friendly Green Club Cars for your convenient and easy travel.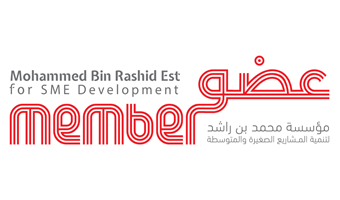 our membership
EZ Taxi is a membership in H.H Mohammed Bin Rashid Est for SME Development.